My good friend blew my mind when she showed me this blog. The writer is also a food stylist, photographer and awesome chef. With each new blog post my brain gets a new wrinkle! I drool in awe at everything she posts!

I am debuting her blog, La Tartine Gourmande,  in my blog post, with a scrumptious recipe for Spiced pumpkin pots de crème with sautéed apples and pistachios, perfect for this Thanksgiving season. I will try them this weekend and report back – pause for anticipation squeals – in the Comments section.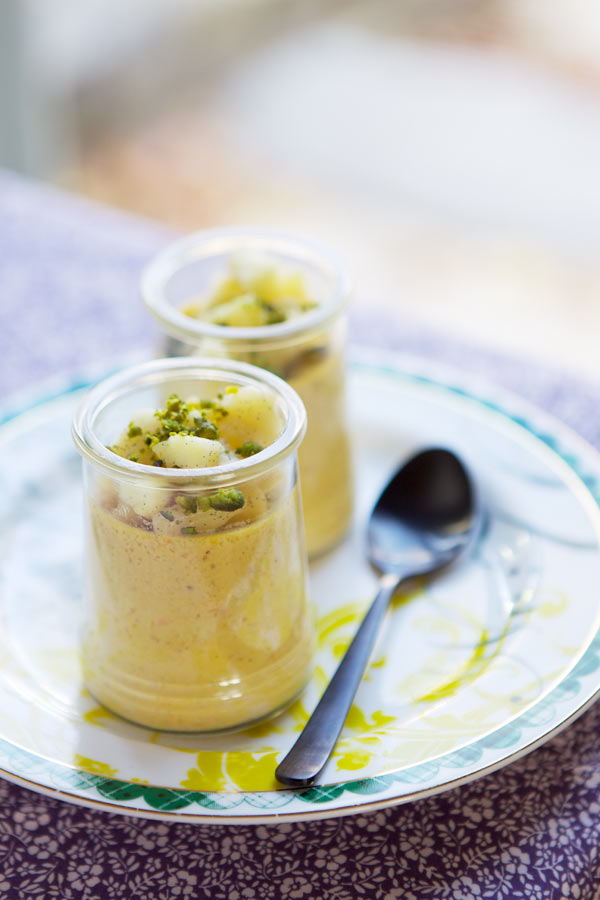 Check out her other beautiful recipes too!
Please follow and like us: