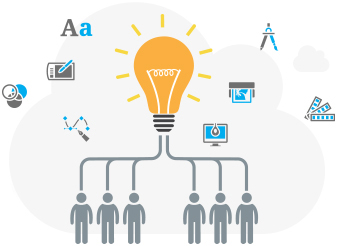 Get a Professional Design!
Choose from a variety of custom designs
and only pay for the one you want!
10-25+ custom design option
450,289 graphic designers
Unlimited design revisions
100% money-back guarantee!
Flyer Design

Professional flyer design.

Let over 100,000 designers create a

beautiful, professional flyer for you.

Business Card Design

Professional business cards.

Get a new, customized business card

designed just for you.

Postcard Design

Professional Postcard Designs.

Beautiful, high quality Postcards custom

designed for you.